Services
Install and first setup
Installation - You could ask for help for the first setup of the program. That roughly take 25 minutes to define all your companies details and also you can make any customization you need. If you require our help, we can assist you remotley.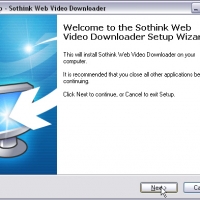 Learning courses, product introduction, troubleshooting
The adminsitration program could handle any kind for middle- and small venture's daily administrative work including inventory management, invoice control, people management and so on. Becuase of the complexity of the system, it is essential to know the most commonly used connection between the input that you will make. That would create less chance for error or misstype but also give you the advantage that you exaclty know how to repair or correct mistakes like bad numbers or discount not to metion invoices. 
You are able to ask for our service to teach you and your colleagues about the usage of the program. This course can take place at your workshop or at a 3rd party location which you can defy. During the course we show you the most common errors that users make and also we introduce briefly the capability of our program. The whole couse is interractive and we are require your assistance in the choose of modules you like to know. 
We are recommend you to take this option if you're new to the busines becuase we can definitley make your learning time shorter and grow your efficency by faster and more precise administration.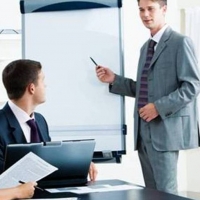 General Maintance
General maintacne will assure that your company will have the uprecent version of our software. This is essential because of changing in law or local regulations. Also we provide you a full service of error management, whenever something occur our colleagues will be available for you in the working hours. 
Also you entitled to have discounts in yearly updates.
Nevertheless if you require unique development for your own company, you will get a futher loyalty discount.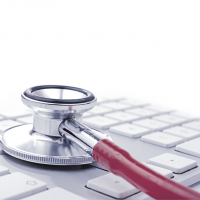 Modification of the software / custom development
There is always a possibility that your administration and regulation are a bit differ than other ventures. Our developpers are tried to cover the best available methods out there but if you need a minor or major change on the given framework, we are up to the challenge. The program built up with the option to provide connectivity for other programs such as accountant programs and also it could connect with diagnostic devices.  
We done several times before to server the comfort of our clients also you have to know there is a certain fee for this modification which will be agreed upon negotiation. 
The fee can be greatly reduced if you have a valid general maintance agreement at the time you request.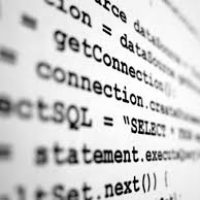 Central database
If you are operating several workshop, you might need a central database where you can find the data and statistics about those shops. We strive to help you creating such a database based on your own requirements. 
This way you will be able to track for exmaple people time schedule, account information, inventory management. All the assets that you need to control your company even far away from the site.